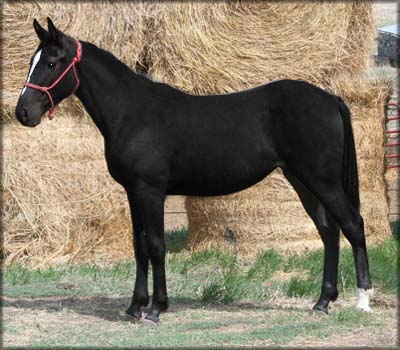 (

SLUSH CREEKS JUBAL S
x

SCW DELIGHT'S ZEPHYR)
Beautiful big black filly, with a star, strip and a near hind sock. This is the last foal by Slush Creek Jubal S. and will be eligible to be Heritage-certified. Foaled 04/06/2014.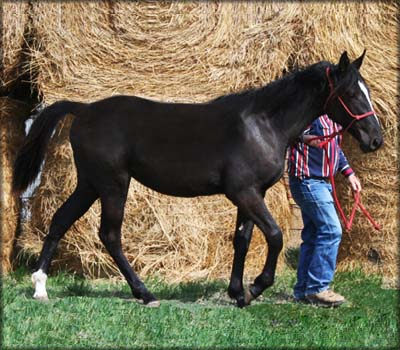 SCW Ange Kerry and SCW Jubalís Merry Madge left for their new home in New York today.
Congratulations to Maggie.


Reference horses courtesy of

The Ancestor Gallery


BACK

Last Updated: December 27, 2016