(

SLUSH CREEKS JUBAL S
x

RED BUDS BULLET SERENADE
)
RED BUDS BULLET SERENADE has had her foal by SLUSH CREEKS JUBAL S on 04/17/2012 foal. SCW JUBAL'S MERRY MADGE is a lovely, 14 hand chestnut sabino filly with a blaze and both hind stockings. This foal is Heritage-certified.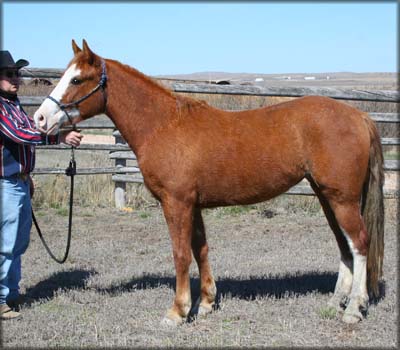 Madge is very sweet. She will catch you in a whole pasture full of horses! She likes people and attention. Her gaits are wonderful. She has not been offered for sale until now. We will be getting current pictures as soon as she sheds out her "winter woolies".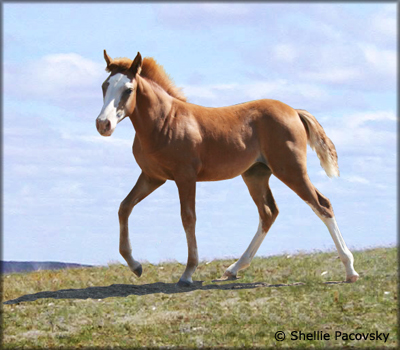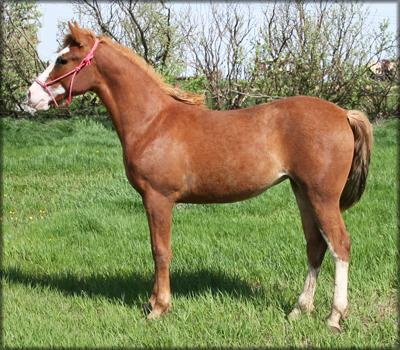 Madge is scheduled to go for training first thing in the spring. Her price will go up with training.
SCW Ange Kerry and SCW Jubal's Merry Madge left for their new home in New York today.
Congratulations to Maggie.



Reference horses courtesy of

The Ancestor Gallery


BACK

Last Updated: December 27, 2016